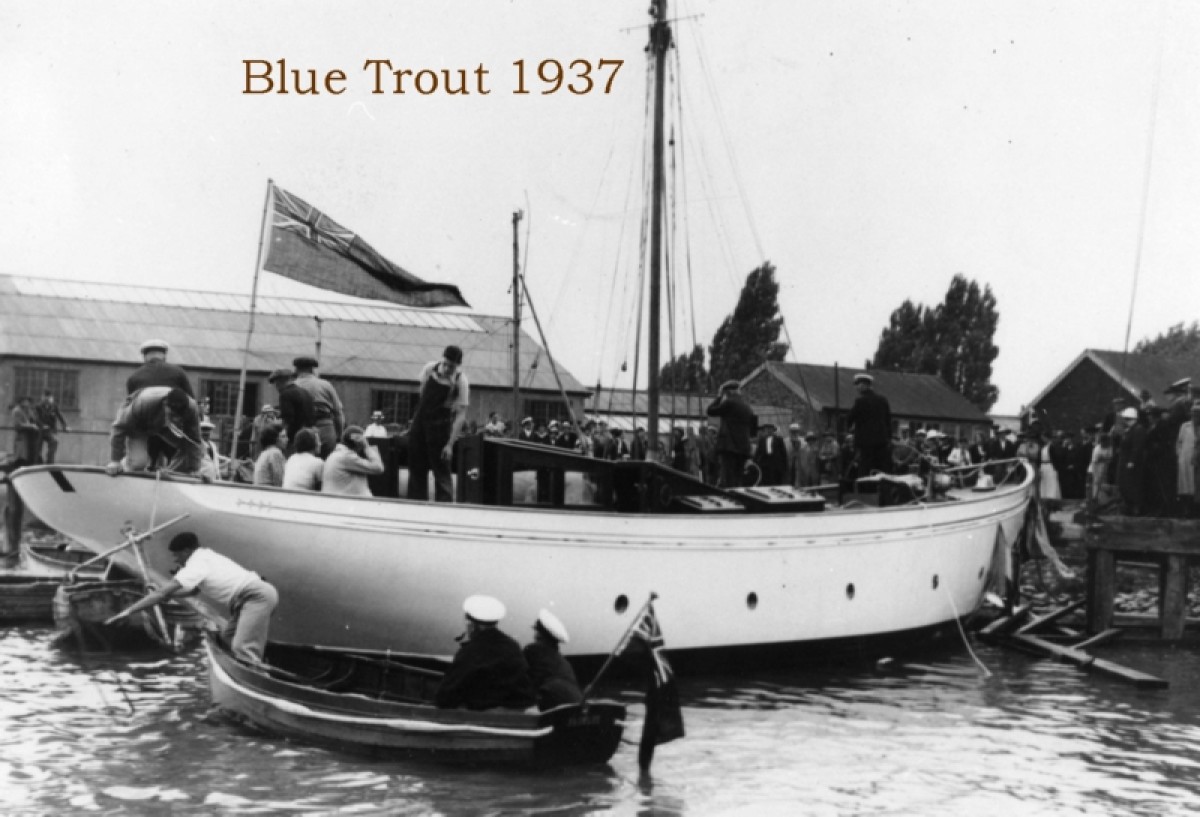 THIS SITE IS UNDER CONSTRUCTION!
The aims of the Norman E. Dallimore Association are to preserve interest in all yachts and designs of Norman E. Dallimore.
We archive any information about his designs.
We organise annual dinners for (ex)owners and all who have interest in his yachts or designs.
Do you need  any information about Norman E. Dallimore or just a specific design?
Contact:
Dallimoredesigns@gmail.com